Al-Masa Hotel
Holds the largest state-of-the-art convention center in Egypt, the Middle East and Africa and Blue Group was supplying the project with all construction tools and accessories
Mall Of Egypt
Blue Group was the main supplier of the construction tools and accessories which used in building Mall Of Egypt one of the largest Malls in the World.
The Grand Egyptian Museum
We are glad of being a part of creating largest archaeological museum in the world
Our Work
Fiberglass

Powder Actuated System Gun

BCR

Diager
Blue group
Has developed its own production lines as the largest
factories located in the Far East with high-end production
quality control procedures deploying the cutting edge
European technologies that ensure maintaining
European quality standards. Based on strong policies,
BLUE GROUP trading became long-term trusted
partner for communities and customers all over Egypt.
Working closely to our clients allowed us to cover
their demands in realistic manner.
5 Reasons Why to Choose BLUE GROUP
Free consultation & comprehensive training
Free repair at your site
Guarantee covers all spare parts
Mass stock of consumables is available
True reliability of tools & consumables
Free repair at your site. We will come to your site and provide you free repair to your products, because our customers' satisfaction is our main goal. 2. Free consultation and comprehensive training. We have experts and engineers that will provide free consultation and comprehensive training to guarantee the optimum results and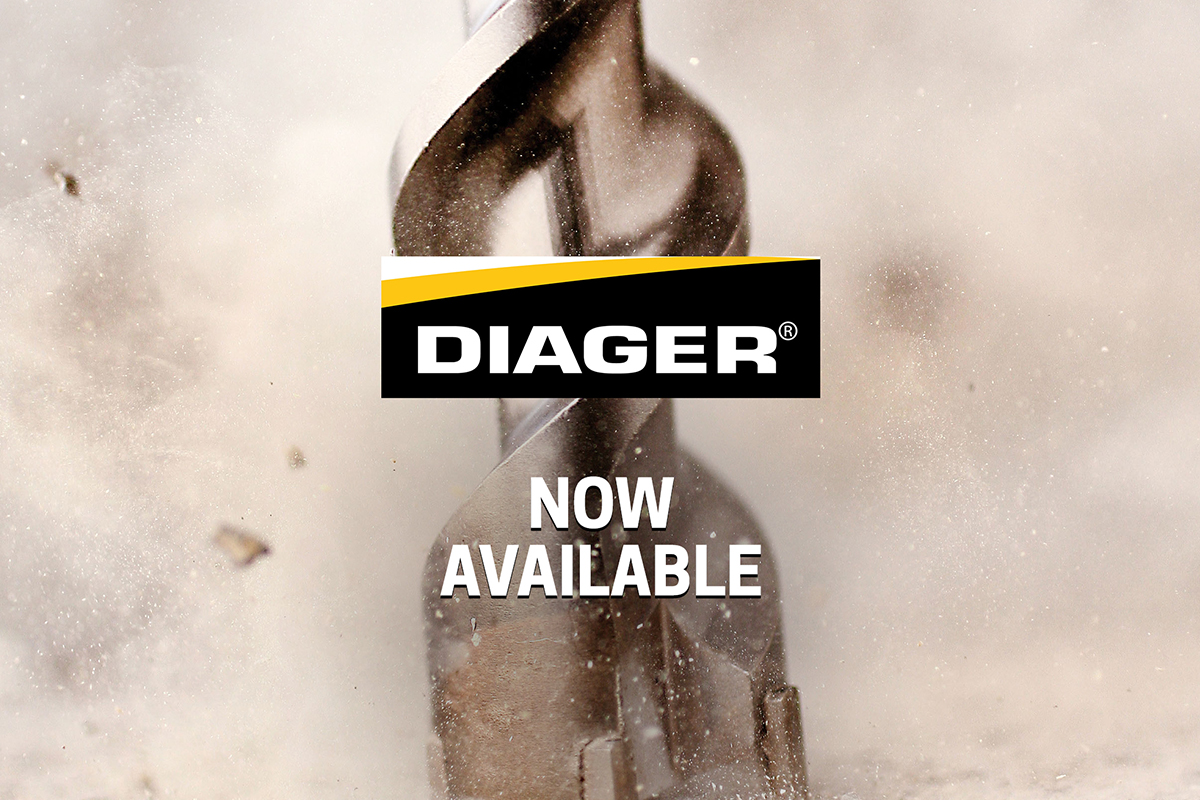 We would like to announce that Diager concrete accessories will be back in Egypt soon, it will be available through our company website. You can follow us on Facebook to know all the details about Diager availability in Egypt. Facebook Page link: https://www.facebook.com/bluegrouptrading/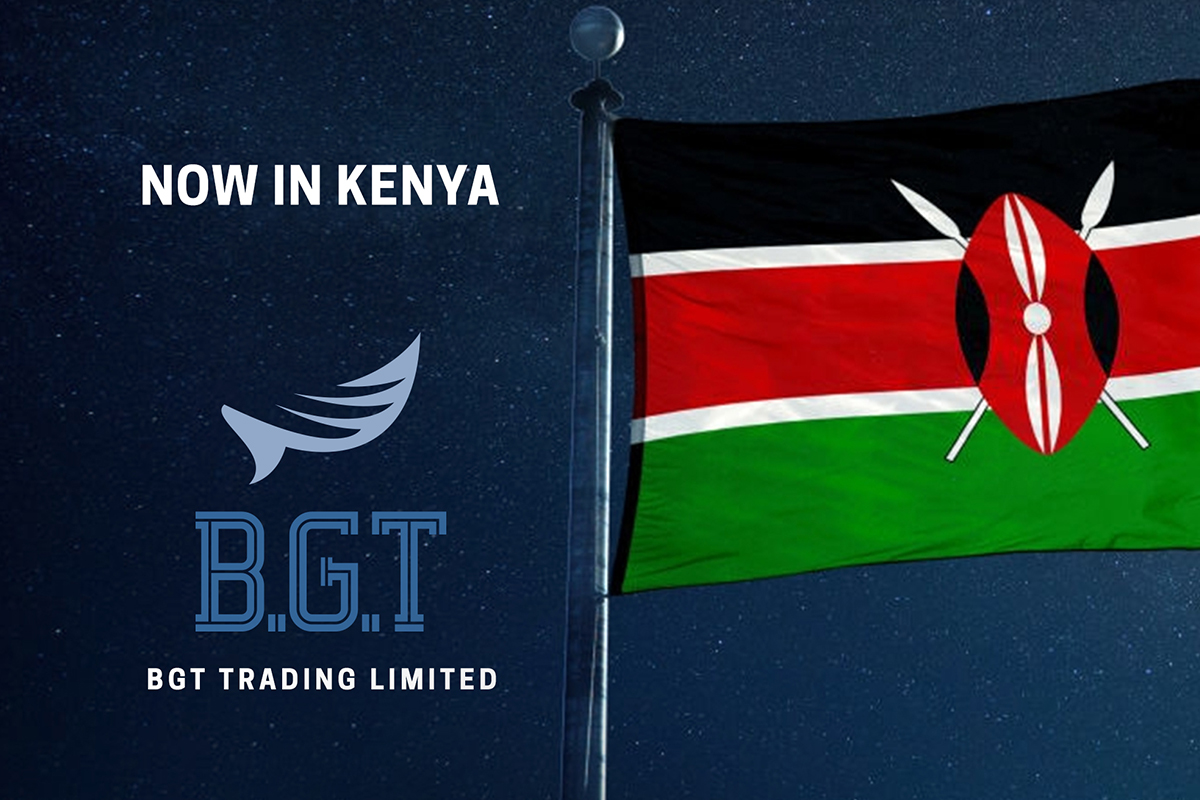 After the success of BLUE GROUP for more than 10 years now, we proudly announce our sister company BGT now in Kenya. As we always aim to expand worldwide, we decided to penetrate this new market as a start to fulfill their needs in the construction industry. Kenya is just the start to achieve our
After More than 10 years of experience in the business of concrete fixing, construction materials and tools in Egypt, we did establish a new branch in Nairobi, Kenya.
Home