Keep moving forward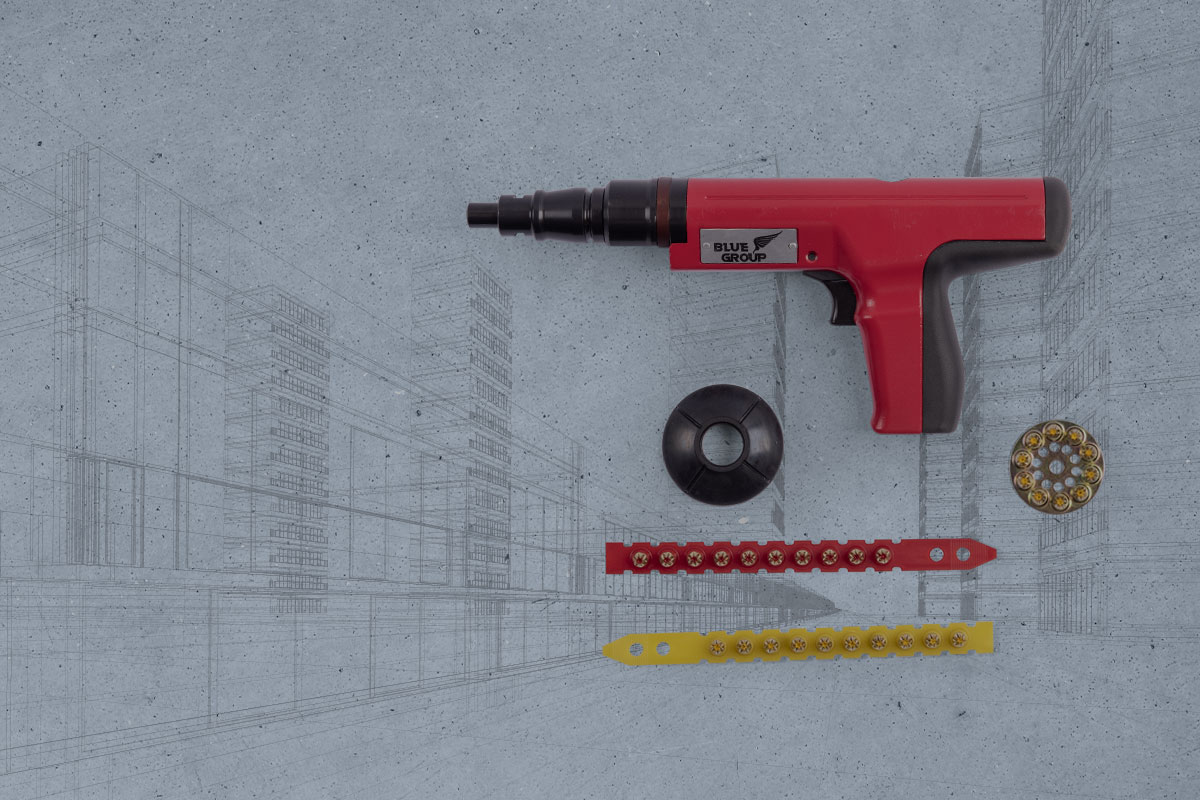 design and depth in your projects
Towards more flexibility in the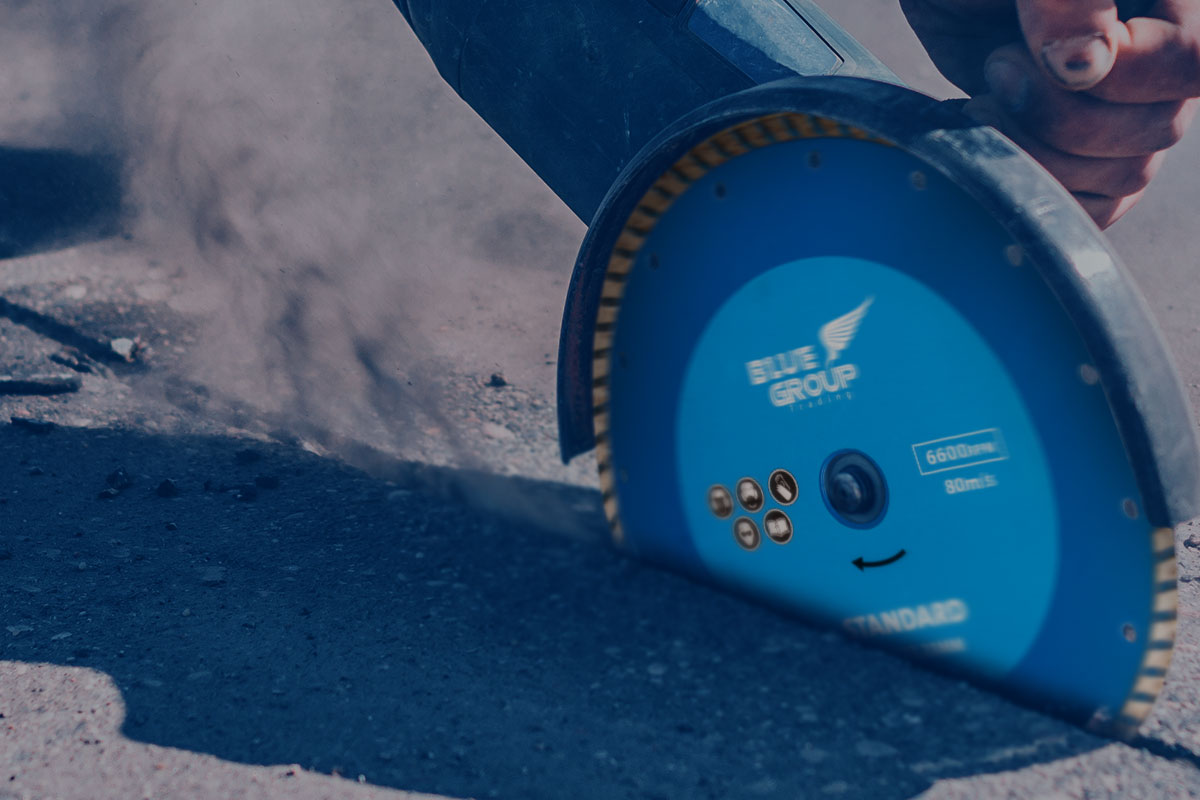 faster diamond cup wheels
Towards professional and
and good cohesion
Towards strength
Towards high level of safety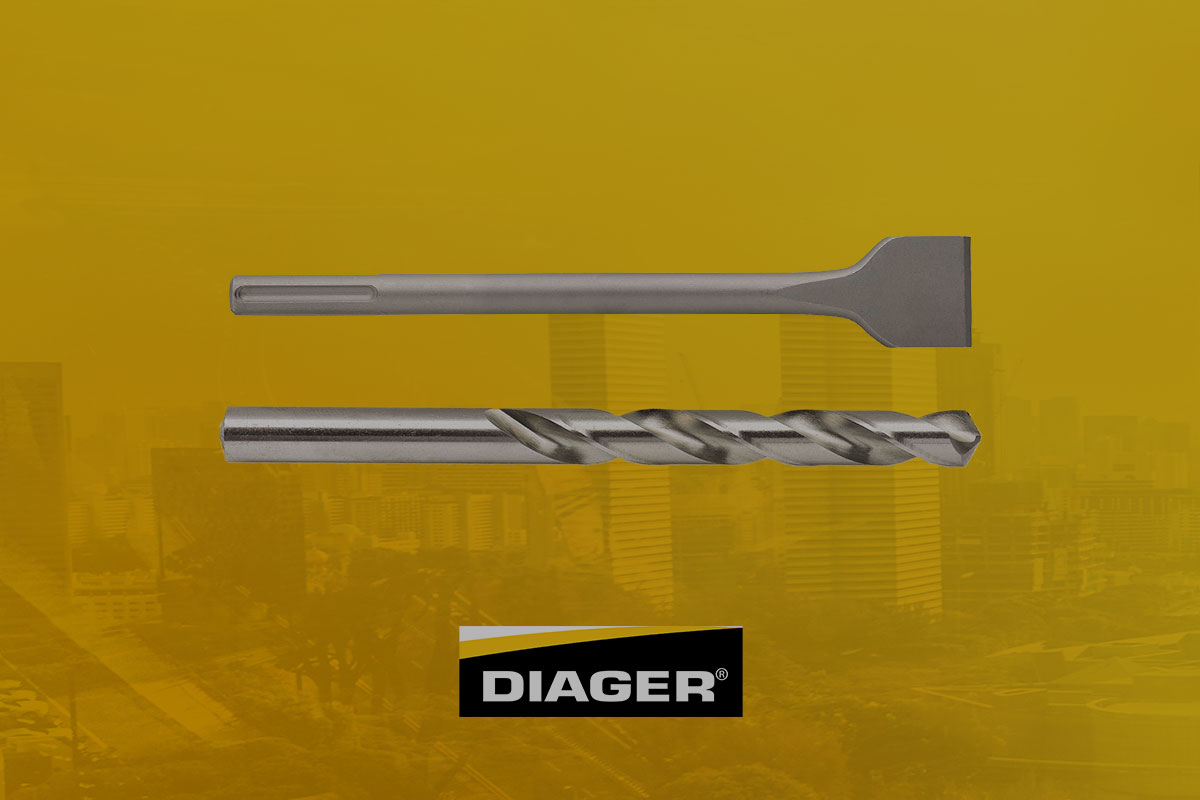 Now in Egypt
Al-Masa Hotel
Holds the largest state-of-the-art convention center in Egypt, the Middle East and Africa and Blue Group was supplying the project with all construction tools and accessories
Cairo Metro
Safety comes first when we talk about transportation, Blue Group was supplying the project with all needed tools especially for the concrete works.
Mall Of Egypt
Blue Group was the main supplier of the construction tools and accessories which used in building Mall Of Egypt one of the largest Malls in the World.
Privado
Blue Group was the main supplier of the construction tools and accessories which used in building one of the innovative cities in Egypt.
Who is Blue Group?
Diager

Powder/ Gas Nailer System

Fiber Glass

Diamond Cup Wheel
Blue group
Blue group has built up its own production lines and became one of the leading and largest factories in the far east with more than 10 years of experience in the field of construction and supplies with high-end production quality control methods that use the latest European technologies that guarantee maintaining European standards. Based on Blue group years of experience, it turned out to be the choice of the biggest projects in Egypt which push us to cover all our clients' demands in a rational way.
5 Reasons Why to Choose BLUE GROUP

Free repair at your site
Guarantee covers all spare parts

Mass stock of consumables is available

True reliability of tools & consumables
Free consultation & comprehensive training
After the great success and the big expansion in Kenya, we are proud to attend "The Big 5 Construct Kenya" , Kenya's most important construction event of the year, where Kenya has brought the construction community to facilitate business and networking opportunities at one time, in one place. The event is taking place from 24th
Since Blue Group is a leading fast-growing business that feeds the construction sector in Egypt, here are the reasons why choosing our company; As the satisfaction of our customers is our primary objective, Blue Group is providing free repair to your products at your site. Second reason, in order to guarantee optimum results and provide
We are announcing that Diager's concrete drilling tools are back in Egypt through our website. Diager is a well known French manufacturer for concrete drilling accessories, they have been the leaders of drilling tools in Europe for over 60 years now with the production of 20 million tools & items per year, also a wide
After More than 10 years of experience in the business of concrete fixing, construction materials and tools in Egypt, we did establish a new branch in Nairobi, Kenya.
Home